The one and only printable design course made specifically for Latter-day Saint women
How many times has this happened to you?


-You get called as a secretary and your new president asks you to make a poster for an upcoming event. Ummm...you don't know how to do that, so you call you sister-in-law (the one with 5 kids), and beg her to make it for you. You just hope she can squeeze it in sometime soon. 😬


-Your 8-year-old is so excited for her upcoming baptism! She knows exactly what kind of baptism invitations she wants. So you search Etsy... two hours later you still haven't found 
the one. 
So, you reach out to Etsy shop sellers and ask if they can make you a custom invitation, 
pretty please. 🙏


-You have an 
amazing
 lesson coming up with the Young Women. You read the most inspirational quote and want to give it to them as a handout. But you can't find any 
cute
 printables with this quote on it. Arrrrggghh...so frustrating! 😣
I get it. I've been there.
Now 
imagine
 being able to sit down at your computer and making a gorgeous event poster that makes people ooooh and ahhhh...


Imagine
 sitting down with your daughter and making the perfect baptism invitation 
together. 
💕


Imagine
 giving your friend a printable that is so personal and meaningful that tears come to her eyes. 😊


You can do all this, and so much more, with Photoshop Elements.


You just need to know how.
The truth is...you need printables. 👈


Eventually all of us get called as a secretary, or are asked to be in charge of an event.


Maybe it's next year's neighborhood Halloween party. Or the Relief Society birthday dinner.


You need invitations and posters.
And eventually you'll need a baptismal invitation. Or a wedding invitation. Or a mission announcement.


And let's be honest, it's fun 
(so fun)
 to give someone a lesson handout and say 
"I made this for you."
 😍To be able to say that confidently and with love is one of the 
best
 feelings ever.


And when you need a printable, you 
need
 a printable.


Instead of spending an hour (or two) searching Pinterest and Etsy for the perfect printable...
and not finding it...


You could make a unique, stunning, and perfect printable using Photoshop Elements.


You just need to know how. And I'm here to show you everything you need to know so you can create gorgeous printables.


After Lesson 1 in this course, you will be able to make a pretty printable to give away, share on social media, or frame in your home.
And that's just the beginning.


This class is the ultimate crash course for learning all the tips and tricks of Photoshop Elements, and it's uniquely for busy
Latter-day Saint women.
This course will teach you skills that will help you in your callings and bless your family for a lifetime!
And it's FUN.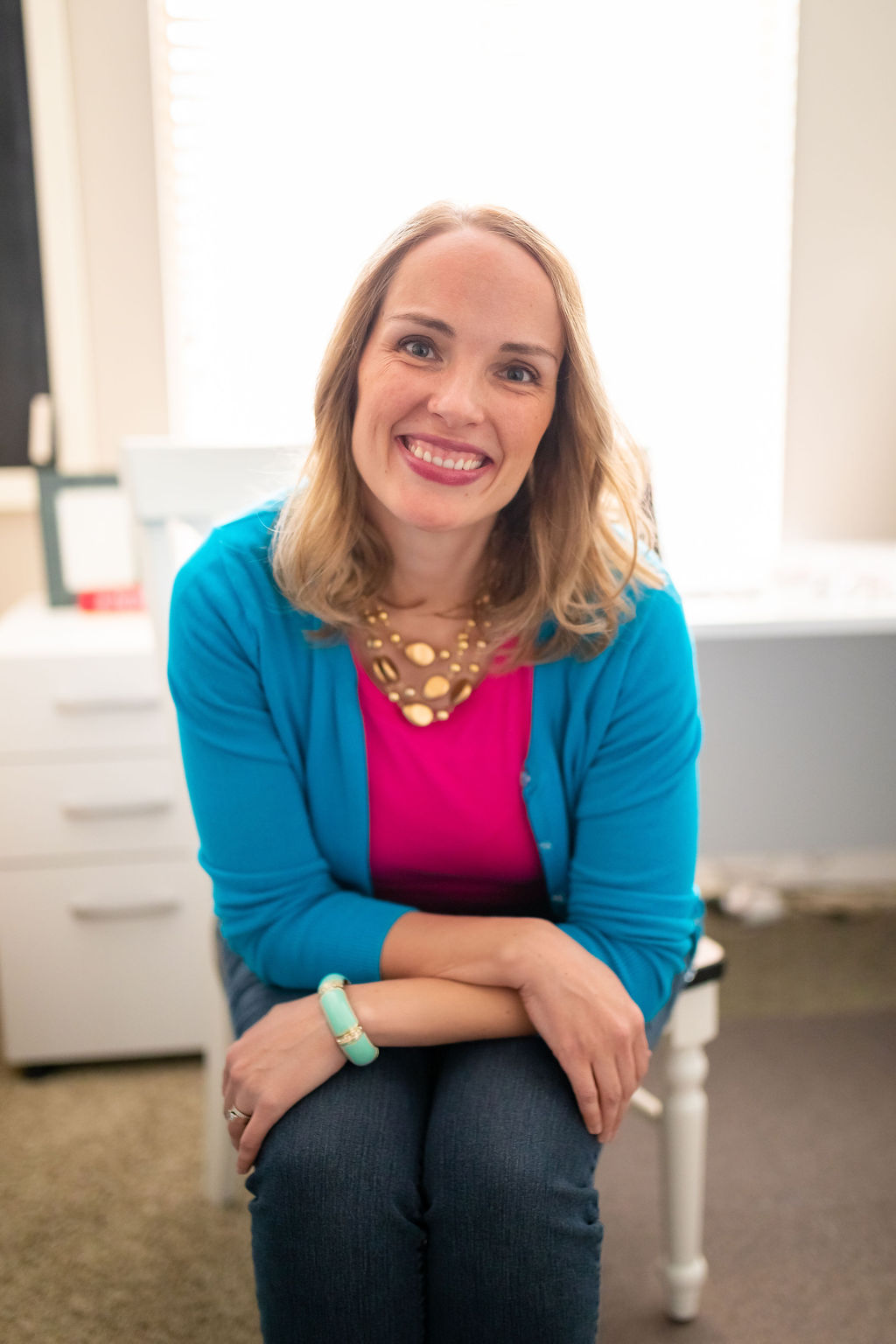 Hi, I'm Chrissy! 👋
Over a million women have downloaded and used my printables from the Ministering Printables shop and blog (formerly Teepee Girl). 


I believe that Photoshop Elements is one of the best inventions of our time.


It allows all of us to create, even if we feel we don't have any artistic ability or talent.


With Photoshop, we are all on the same playing field. You, yes YOU, really can create amazing printables.


I've studied and used Photoshop and Photoshop Elements for the past 12 years. I think it's a program that is under-used and misunderstood.


Creating printables really is easy...once you've learned the tips and tricks. 👈


I'm so excited to be the one who shows you the magic behind Photoshop Elements so you can create the printables of your dreams!
This class is perfect for Latter-day Saint women who:
✔️ Want to make pretty stunning printables they are proud to share with others
✔️ Want to 
save money
 by making their own printables instead of buying them
✔️ Have no or little experience with Photoshop Elements...but wants to learn
✔️ Want to learn some simple design tricks and tips to make their printables 
stand out from the crowd.
Who this class is NOT for:


✔️Women already proficient with Phototoshop Elements


Hint: 
if you are a pro at clipping masks, layer masks, the brush tool, and adding drop shadows...this is not the class for you.
What do I get with this course?
Besides skills to help you become a printable-making rock star, you'll get:
⭐️ High quality videos
 that show you how to make all these printables, step by step.


⭐️ A 
pdf printable guide for each lesson, 
complete with the all steps for creating each printable. This is an awesome guide for when you can't quite remember all the steps to make a printable but don't have time to watch the lesson movie.


⭐️ All the 
design resources
 needed to make each printable (Valued at over $20!)
Want to know where I find stunning fonts and graphics? 
I spill all my secrets in this course.
 I'll tell you where to download free fonts, brushes, and more...
And access to our private Facebook group!
 Show off your work, get inspired, and ask questions.
Oh, and some amazing bonuses!
 (Totaling over $50 in value!)


🔥
Bonus #1-
 Ten pre-made backgrounds in sizes 4x6 
and
 8x10 that you can use anytime you need a cute, and quick invitation or quote printable. Use them for social media too! ($20 value)


🔥 Bonus #2-
 15 Color palettes that you can pull into Photoshop Elements anytime to make sure you have colors that rock and work well together. ($5 Value)


🔥
Bonus #3-
 A special "extra" video lesson on how to re-purpose a printable and turn into something unique in just a few minutes. ($10 Value)
🔥
Bonus #4-
 3 HUGE watercolor clip art collections from the Ministering Printables Shop.
($28.50 Value)
Learn a new skill that will bless you and your family forever.
⭐️ ⭐️ ⭐️ ⭐️ ⭐️
What people are saying about this course...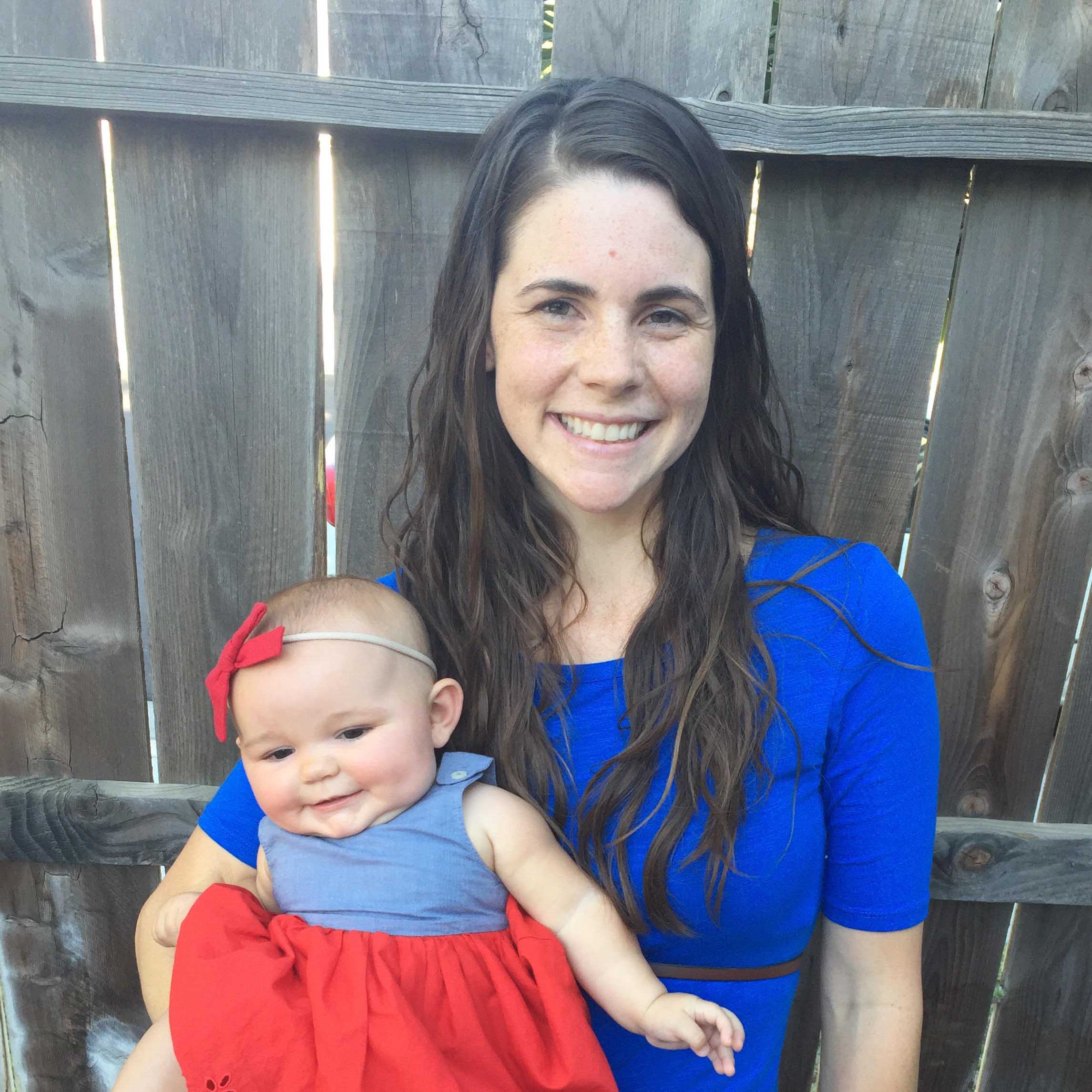 "I went from knowing nothing about Photoshop to creating beautiful printables in a very short time!


I have already put my new skills to work in creating several unique printables for a baby shower and retirement party!


It's amazing to see what I can now do thanks to Chrissy's clear and in-depth teaching.


It's so nice no longer spending money on websites like Etsy, now I can design and create adorable printables myself! The knowledge you gain is worth every penny and more!"


- Deidra B.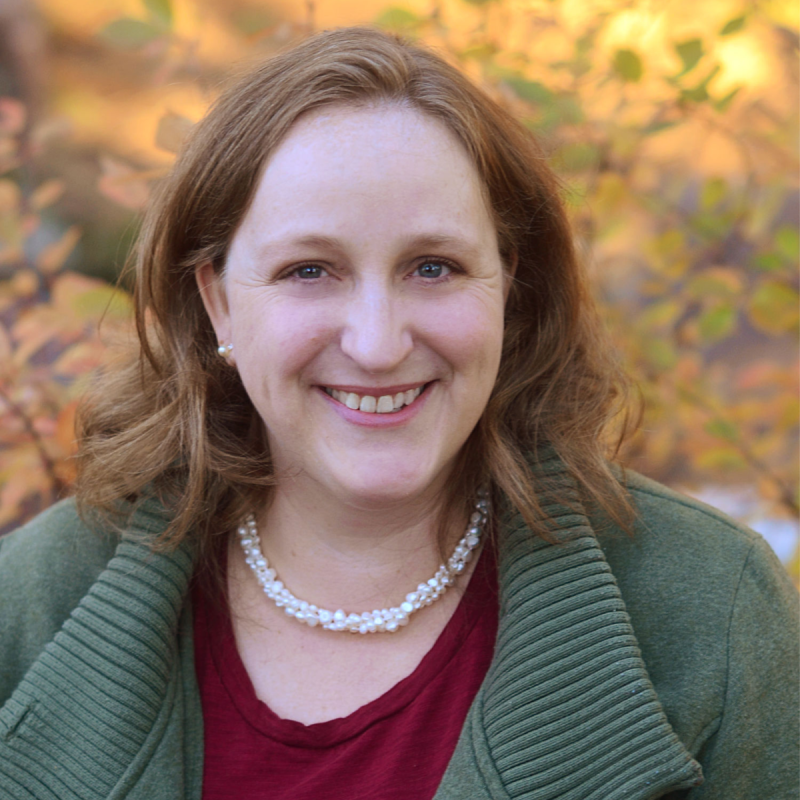 "This was the perfect class for me!


I've been putting off learning photoshop for years. It seemed so intimidating. Chrissy's class has been so much fun! She walks you through step by step (and gives you notes!) so it's easy to create a project.


Plus, when you have questions about how to do something, you can ask in the Facebook group.


I'm creating all sorts of fun projects now and can't wait to start more!"


-Camille G.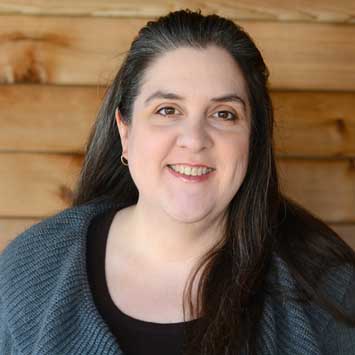 "It's like creating as you learn.


I was new to Photoshop elements and I was having the hardest time finding everything and going to Google takes so very long.


But Chrissy's course was perfect. I love all the different examples she uses in the course.


By the time you are finished with a lesson you not only have learned how to use Elements but have a beautiful printable ready to go too.


If you are looking to learn Photoshop Elements Chrissy's course makes it so easy."


- Shelly
So, what are we gonna make?
Everything we make is completely adaptable to your life and what you need right now. 👏


Here's the lesson breakdown.


🥁Drumroll, please...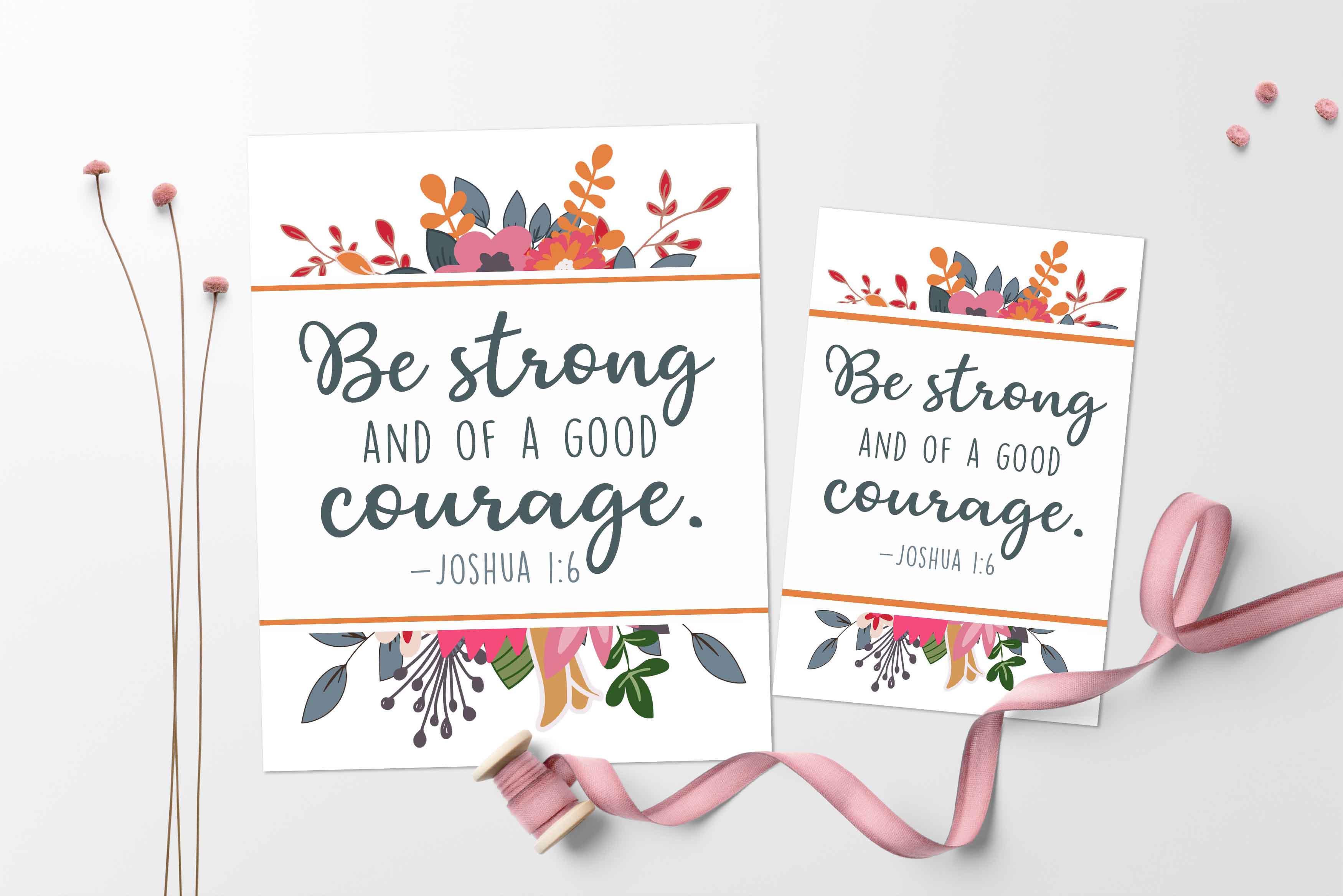 Lesson 1: How to use a pre-made background for super quick and easy printables
Lesson 2: How to create a printable from scratch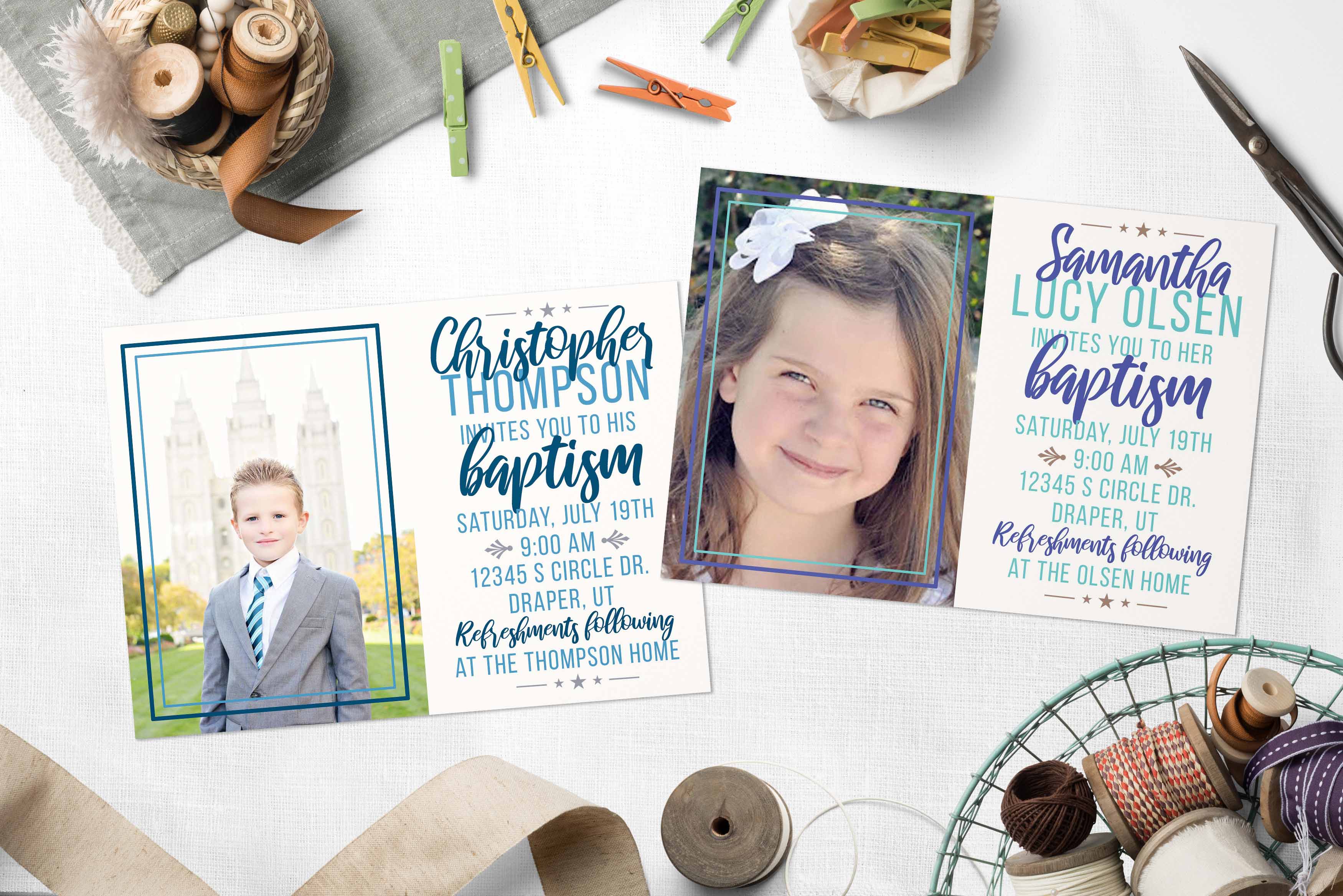 Lesson 3: How to create a baptismal invitation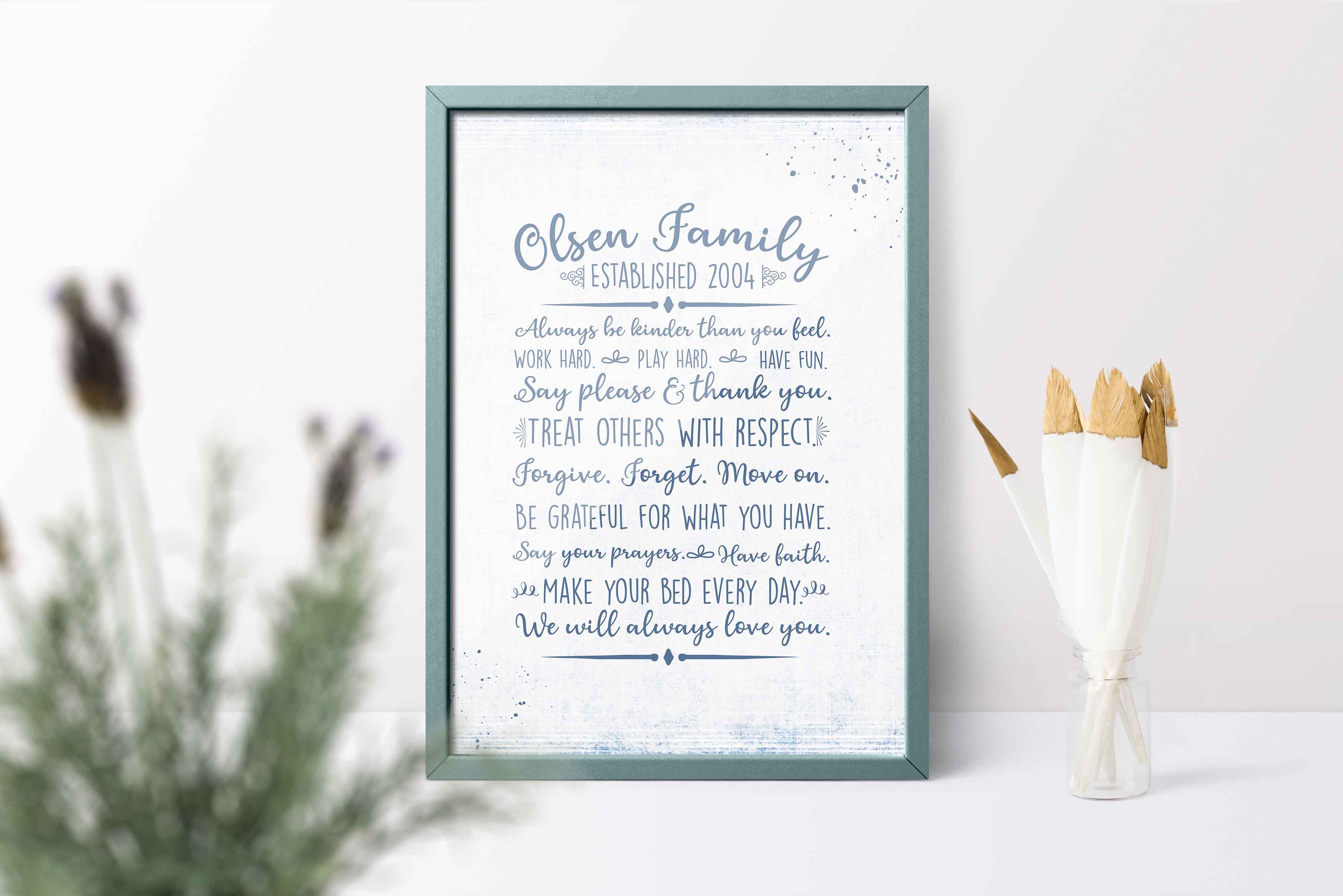 Lesson 4: How to create a custom subway art poster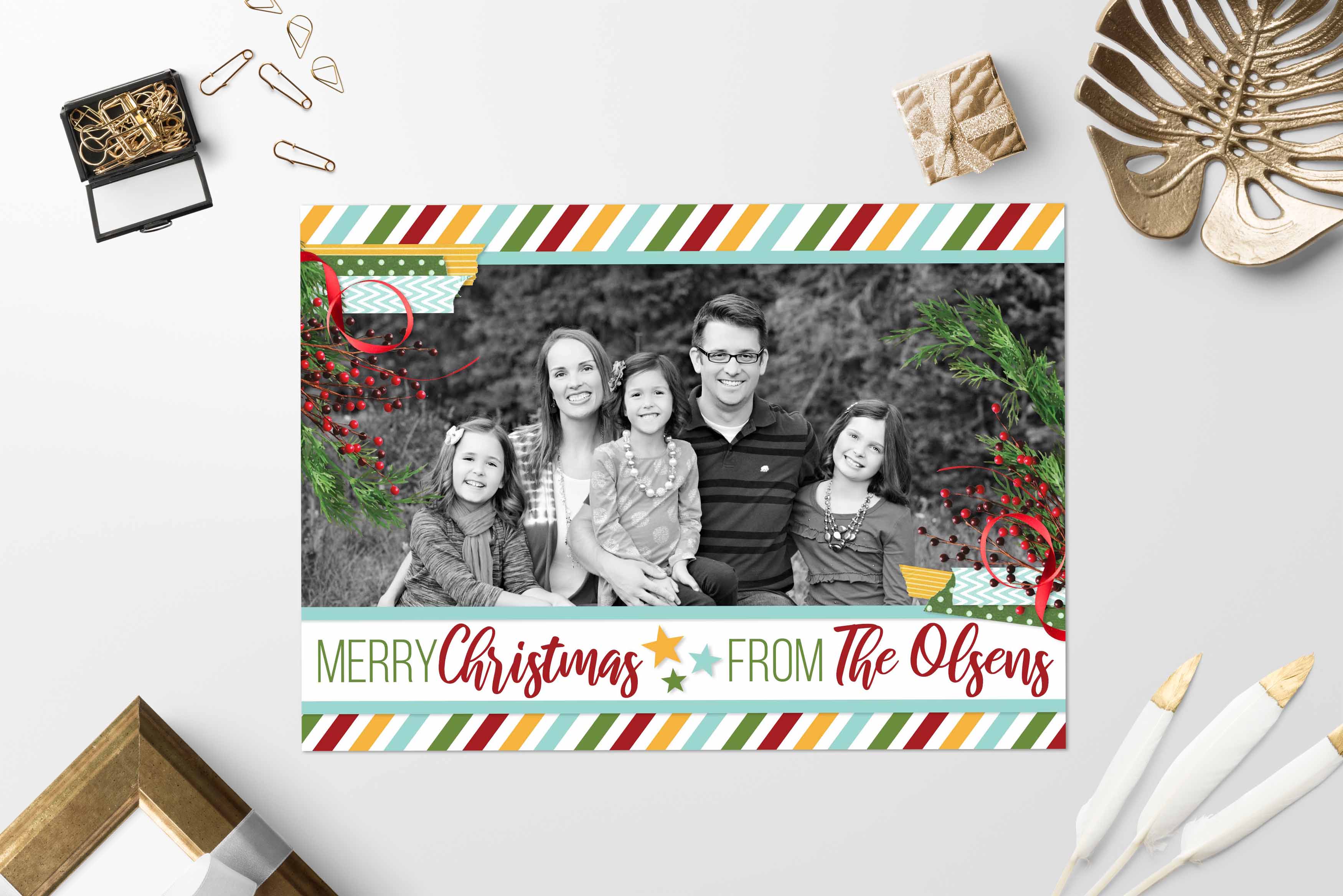 Lesson 5: How to create a custom Christmas card
Lesson 6: How to make custom gift tags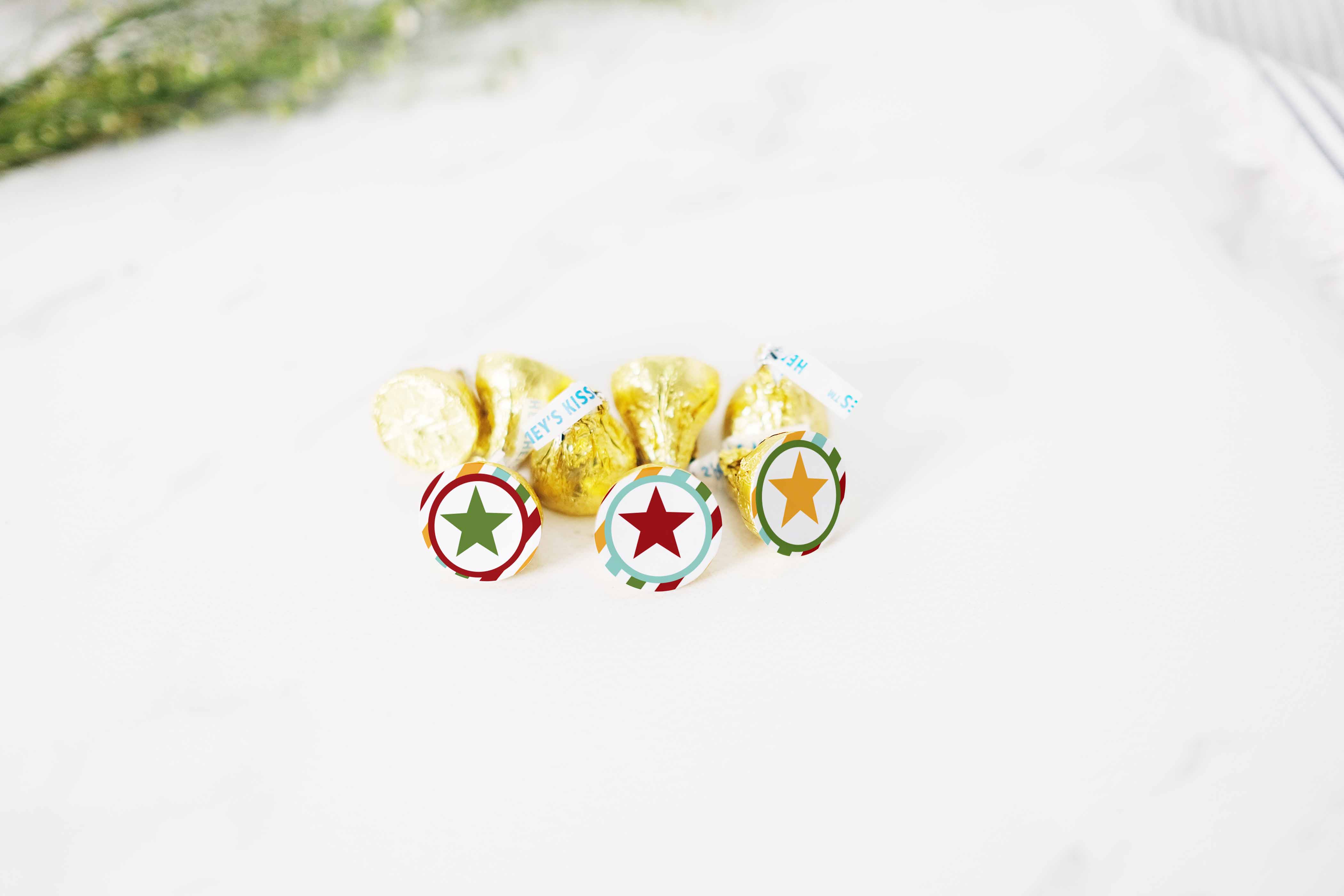 Lesson 7: How to make kiss toppers
Lesson 8: How to create a watercolor ministering printable - without having to watercolor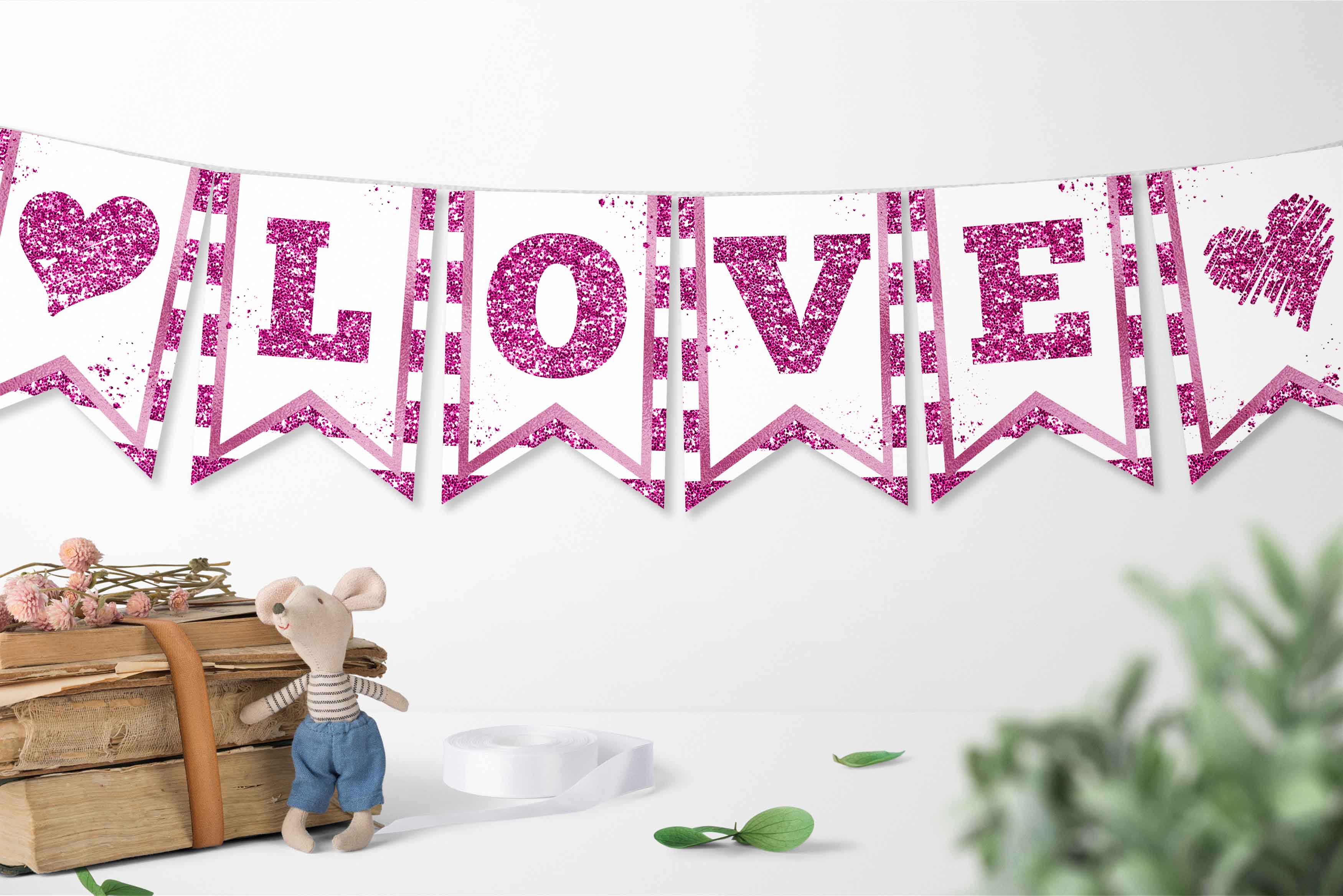 Lesson 9: How to create a glittery holiday banner (And how to adapt it for any holiday)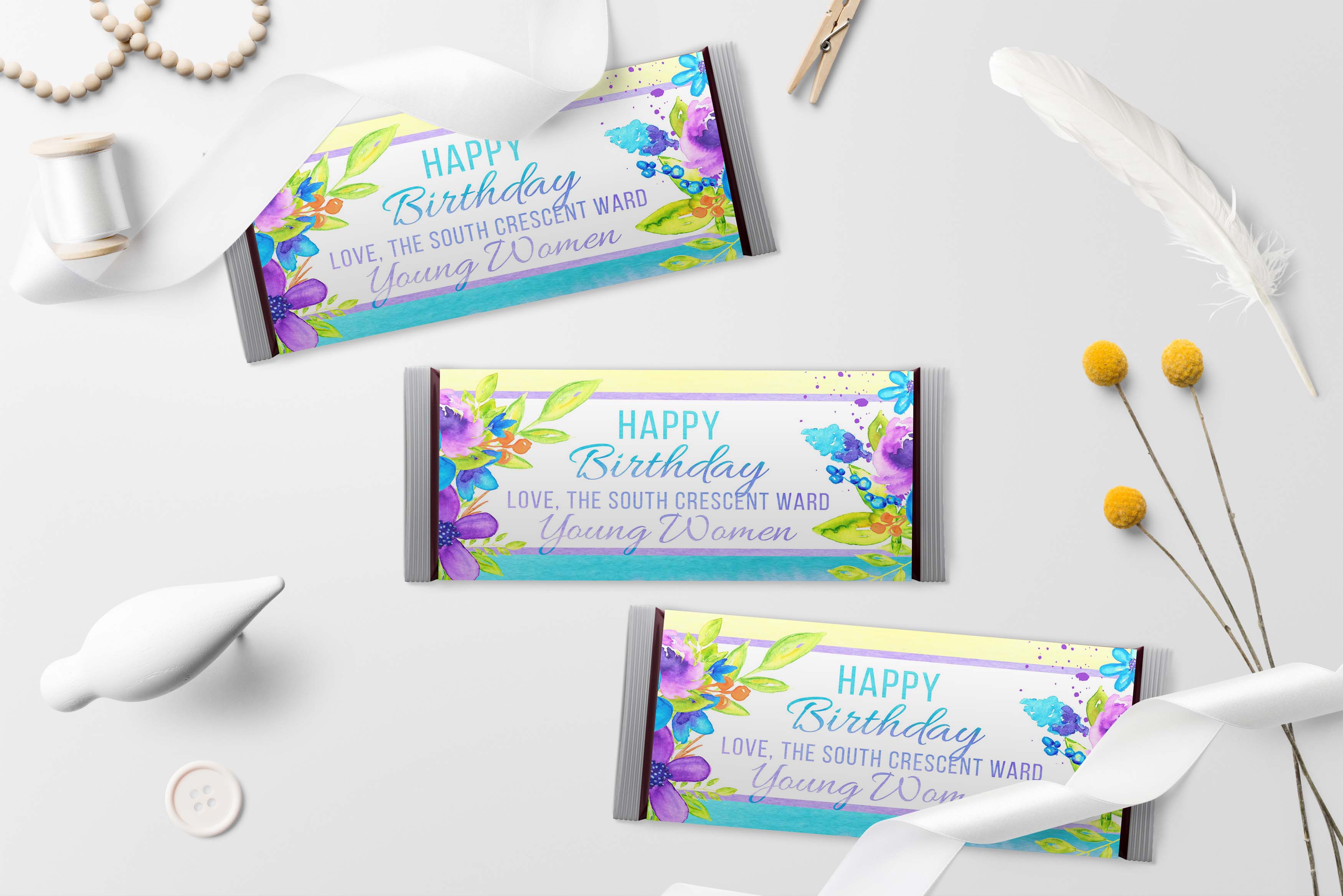 Lesson 10: How to make a custom candy bar wrapper
Course Curriculum
Available in days

days after you enroll

Welcome
Available in days

days after you enroll

Design & create your OWN printables! Here's how:
Available in days

days after you enroll

What's Next?
Frequently Asked Questions:


Q: Will I have time to finish this course?
The course starts now and never ends! It is a completely self-paced online course - you decide when you start and when you finish. Each class we will make a printable together while learning Photoshop Elements. You can come back to the lesson pdfs or videos anytime!
Q: How will I know if I love this course?
This course has step-by-step instructions for creating stunning printables (+ amazing bonuses). After this course, you'll know how to make the printables you need and want most. And if this course if not for you for some reason, just let me know. I'll give you a refund up to 30 days after purchase.
Q: What happens after I purchase the course?
After purchase, check your email. You'll be able to immediately access this course and start your journey to becoming a design rockstar!
Q: I can't draw a straight line. Is this course really for me?
You, my friend, are going to la-la-LOVE Photoshop. It's an artistic equalizer. You don't need be able to draw anything. Not even a straight line. Photoshop even draws the straight lines for you! You just need the right resources and a little bit of time and practice. Don't worry, I'll be there for you every step of the way...
Q: I don't have Photoshop Elements...yet.
That's okay! You can download it for free for 30 days. Just to try it out. That's plenty of time for you to take this course and see if it's right for you. https://www.adobe.com/products/photoshop-elements/download-trial/try.html Or you can always purchase and download it from Amazon.

Q: What version of Photoshop Elements do I need?
This course works best if you have Photoshop Elements version 15 or higher. Some of the cool things we talk about are not available in the earliest versions of Photoshop.
Q: Why Photoshop Elements? Why not Canva?
Great question. The truth is, the free version of Canva doesn't have the tools needed for design magic (for example, you don't have clipping masks, or full control of drop shadows, or the magic of brushes, or the pretty fonts you've downloaded on your computer...I could go on and on.) If you DO decide you love printables and want more options, with Canva, you'll have to pay a monthly fee that's pretty steep. And you STILL won't have all those amazing magic tools. But with Photoshop Elements, it's a one-time purchase that you will be able to use for years and years. Most people who love printables end up in Photoshop Elements. So why not just start there? You won't ever regret learning Photoshop Elements. Pinky promise.
Q: I'm not LDS. Is this course still good for me?
Yes, yes, YES! This course is good for EVERYONE who wants to create printables and learn Photoshop Elements. The printables we make here are often needed and used by Latter-day Saint women (such as baptism invitations, ministering printables, etc.) BUT they are so adaptable. The baptism invitation can easily become a wedding or birth announcement. And many of the printables we create together are fun for everyone, such as the custom Christmas card, gift tags, Valentine's Day banner, etc. So yes, this class is for YOU, if you want to be a Photoshop and printable-making rock star!
Q: Can I take this course on a laptop or do I need a desktop?
A laptop or desktop works great!
Q: I have the full version of Photoshop (Photoshop CC), is that a good fit for this class?
Probably not. They have different interfaces. But don't worry, I'm going to make this course with Photoshop CC...stay tuned.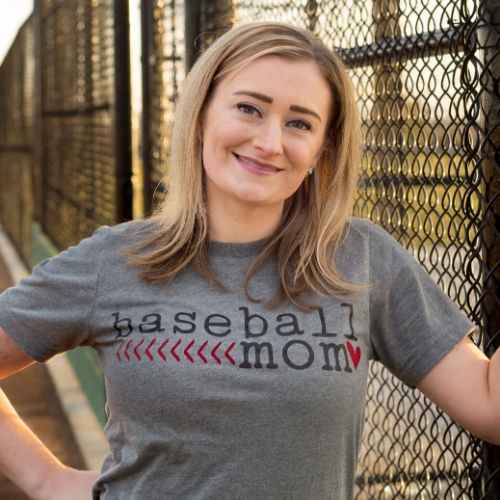 ⭐️ ⭐️ ⭐️ ⭐️ ⭐️
"I cannot say enough good about this course!
For anyone on the fence about taking this course, TAKE THE COURSE! I have taken it and it is AMAZING and it's worth 10 times the amount Chrissy charges for it!


She is SO DETAILED and has printable notes to go along with it so you can refer back to them if you want (or watch the videos as many times as you want)! I cannot say enough good about this course!"
-Melanie P.
"This class was so fun and educational.
Before I took Chrissy's class on Photoshop Elements, it was so frustrating for me. I didn't know where to start. Now that I know what to do, it is so easy! I love Photoshop now!"
- Samantha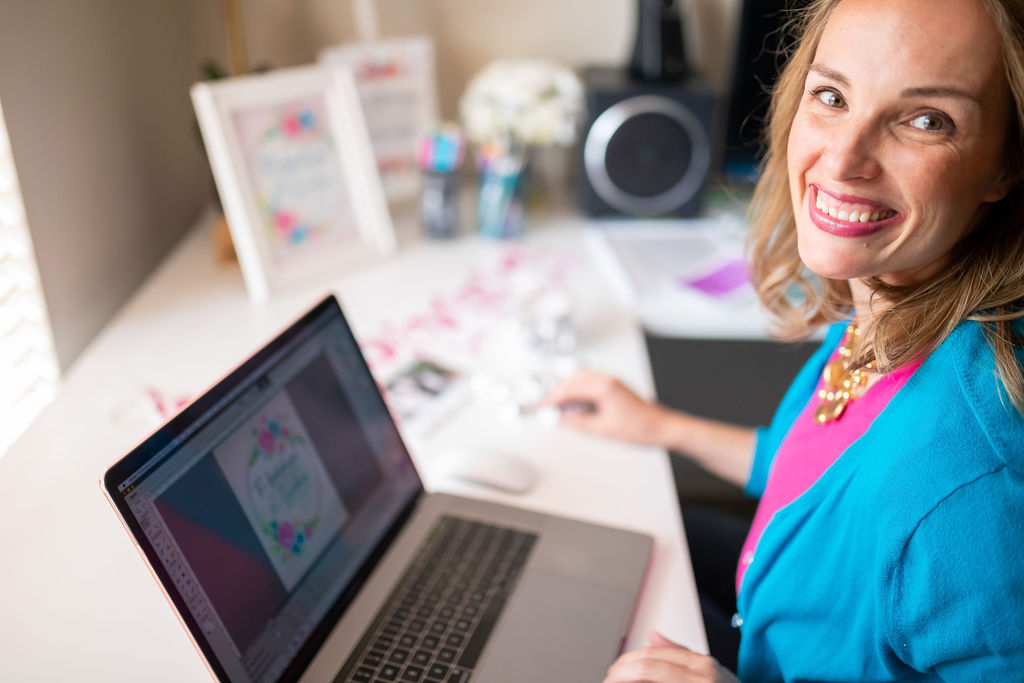 See you in class.
Now is the time to start reaping all the benefits of creativity and using that talent to share goodness.
And I'll have your back throughout the entire journey.
❤️️ 💜 💙